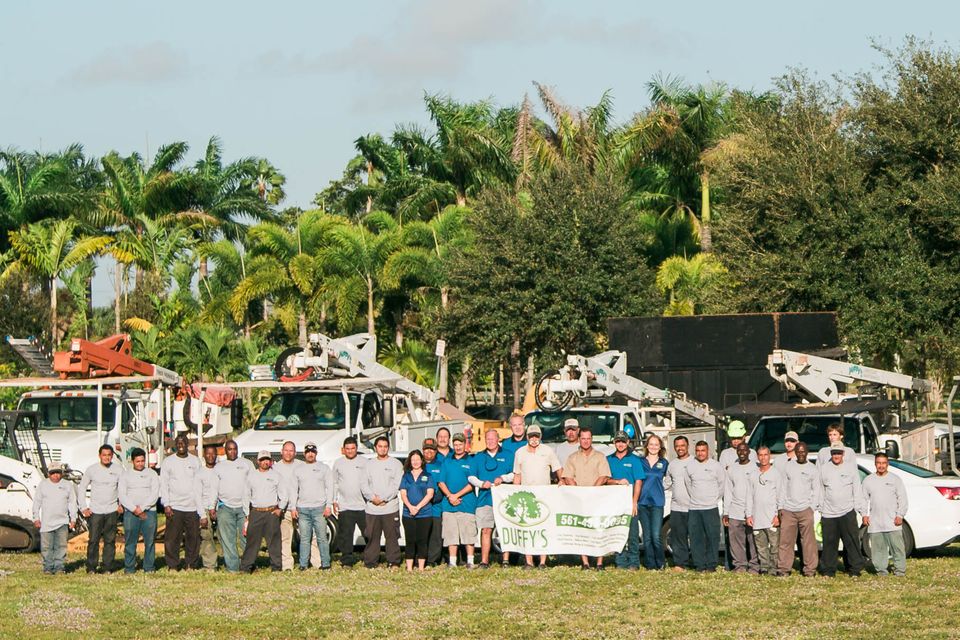 Our company has been family owned and operated since 1985. We are proud to say that we have developed strong relationships with our customers and continue to offer excellent work at a fair price.

In order to keep our prices down, we have learned from experience that it is important to have partnerships with local providers. Thus, over the years we have developed partnerships with local businesses for most of the materials we use, making our materials easy to obtain and keeping our costs low.

We pride ourselves on keeping up to date on all information regarding proper tree pruning and care techniques. We work efficiently with state-of-the-art machinery for all of our work.